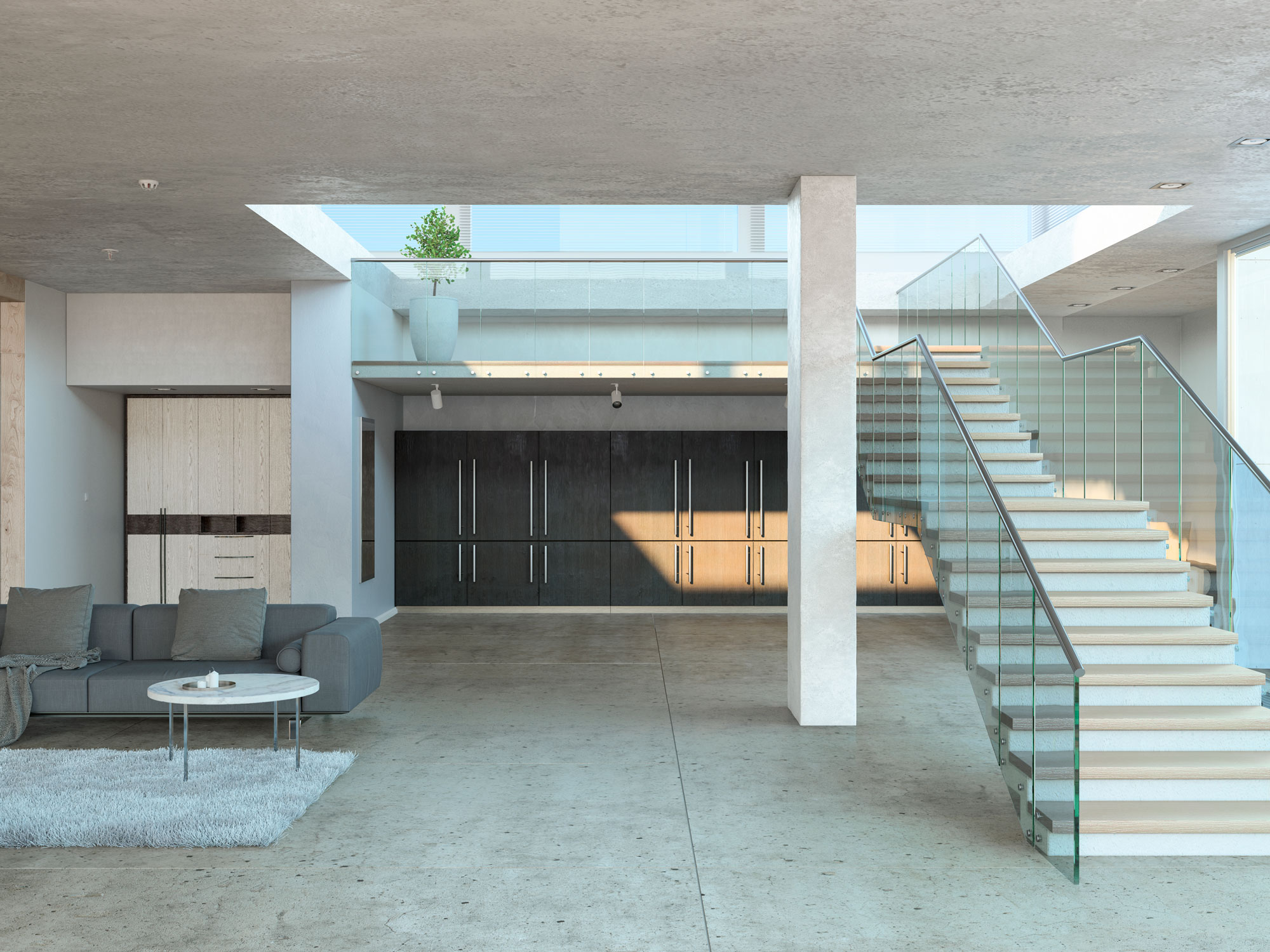 A great home starts with a great vision: yours.
The foremost advantage of a boutique firm is the continuity of care; at Ashley Custom Homes, we seamlessly guide our clients – and their projects – through the entire process, from plans to execution. We are proud to offer straightforward, personal, meaningful, and stress-free services; anticipating our clients' needs and surpassing their expectations continues to be the cornerstone of our business.
We utilize a collaborative design-build process, working with you (and your architect, when relevant) to design, develop, and build a home that uncompromisingly reflects and respects your preferences, requirements, budget, and vision.
Our services are delivered in a distinct three-stage process to achieve the luxury craftsmanship our clients have come to expect.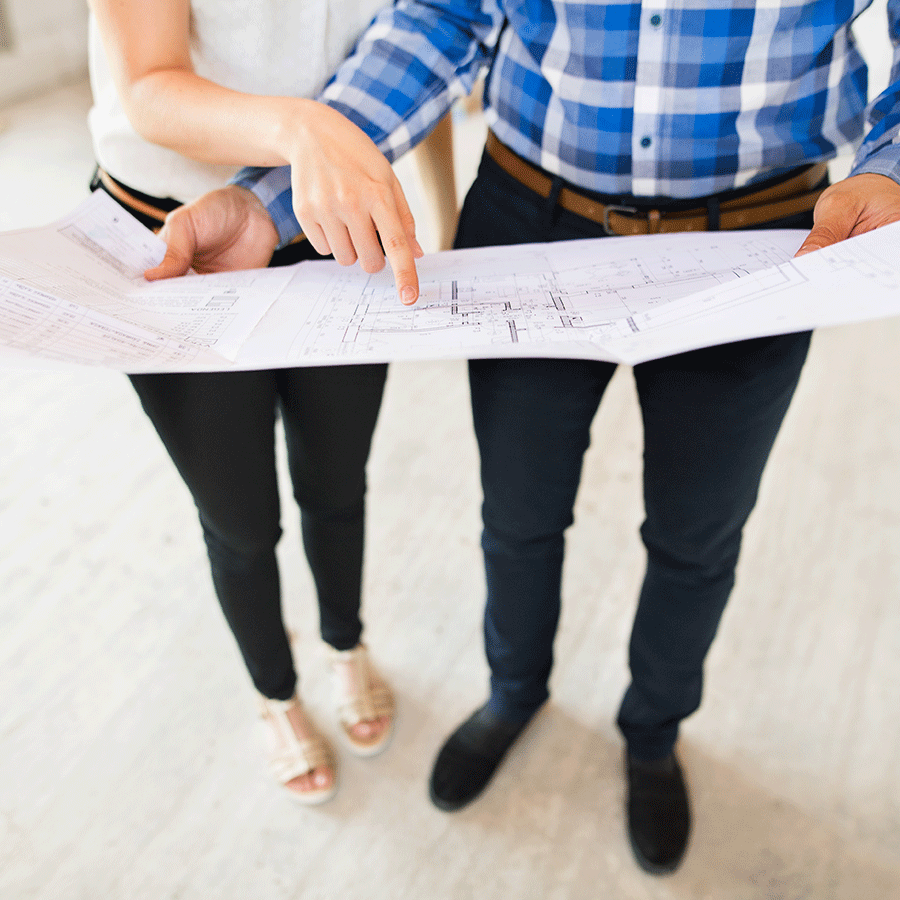 Stage 1:


Consultation

The consultation stage lays the (figurative) groundwork for your perfect home. Our team of in-house designers and professionals devote copious amounts of time to listening to you, learning about your priorities, your preferences, your budget, and your ultimate vision. We want to know you on a profound level so that we can design the house that's just right for you exclusively.

Our clients benefit enormously from this phase; you'll explore the possibilities and seize the opportunity to ask a trusted builder – with over 40 years of experience – all of your questions about the custom home building process, all at no cost to you.

Based on our detailed conversations, we will develop a preliminary custom plan and preliminary quote, considering size, complexity, finishes, and other factors. Even if you have not purchased a lot but have found a contender, we will walk the lot with you and perform a preliminary feasibility study, assessing it for potential site work costs, zoning issues, and other challenges. This service is also entirely free of charge.

Once you are satisfied with the preliminary plans and are ready to proceed, we progress to the next stage: pre-construction.
Stage 2:


Pre-construction

At this stage, we assemble a team of the appropriate architectural and engineering professionals, both structural and civil, based on client specifications. Together, we complete and assemble all of the necessary components, including architectural CDs, site plans, sediment control plans, and all documents required by the municipality for the acquisition of a building permit.

We collaborate with several exceptional architects and select the one who best suits your plans and personality. After the preliminary design is rendered in CAD software, we work together to refine the floor plan flow, design the interior and exterior architectural details, and develop the specifications that will bring your vision to life.

At every step of the process, we guide and support you through important decisions and complex procedures. We address every aspect: reviewing the county guidelines and engineering requirements, assessing the most cost-effective method for bringing utilities to the site, determining the building envelope, securing variances or community approvals, and ensuring that the design of your home is perfect in every way, from energy efficiency to natural light to maximum views.

With Ashley Custom Homes at your side, overseeing at coordinating the services of the architect and engineers, you can rest assured that the process will be smooth, free of errors, expensive additional work, and delays. Our unique approach results in substantial savings on design fees, enhanced coordination between service providers, and excellent communication at every level.

Upon the completion of permit-level plans, we send them to our network of trusted subcontractors and suppliers for competitive bidding.
Stage 3:


Construction

The actual construction process – from demolition to excavation to framing to building to moving day – can present previously unseen obstacles. We steadfastly provide full service through every stage, dedicating all of our resources to guide the project to completion at the best price possible.

A unique advantage of Ashley Custom Homes is our trusted lineup of excellent subcontractors. We have meticulously selected only the finest professionals to complete our projects; we entrust our clients' dreams to those who we know and trust. We've established longstanding relationships – some remaining strong through decades! – and we stand behind our work and the work of our subcontractors for our clients' ultimate benefit. We seek the same qualities in subcontractors that you look for in a builder: dependability, experience, quality workmanship, attention to detail, and fair pricing.

We uncompromisingly pledge to continually focus on value. We're sensitive to the ever-increasing costs of home maintenance and constantly research the most cutting-edge technologies, materials, and systems available to create sustainable, energy-efficient, high-performance homes.
Your home is
a reflection of
you.
A place where memories are created and traditions upheld, and we strive to bestow every client with the home that truly honors that individuality.