Our Commitment
Your home is more than a house; it's a reflection of you.
You've spent years dreaming, imagining, searching through magazines and websites, driving through neighborhoods and jotting down ideas. Now that the time has finally come to bring your dream to life, we are delighted to be your trusted partner in this journey.
We listen, appreciate, brainstorm, guide, collaborate, and execute based on our clients' individual preferences. We pay full attention at every stage – from rough conceptualization to the tiniest finishing details to move-in day and beyond – to deliver homes that are profoundly unique.
We want you to have a home where you feel completely at ease, where you look forward to returning to at the end of a long day, where you watch your family grow and celebrate milestones, where you create lasting memories.
You deserve a home that has everything you've always wanted. When you work with Ashley, there are no surprises or regrets – just a great building experience.
At every phase, past every hurdle, through every moment, you can depend on Ashley Custom Homes to transform your dream into full living color.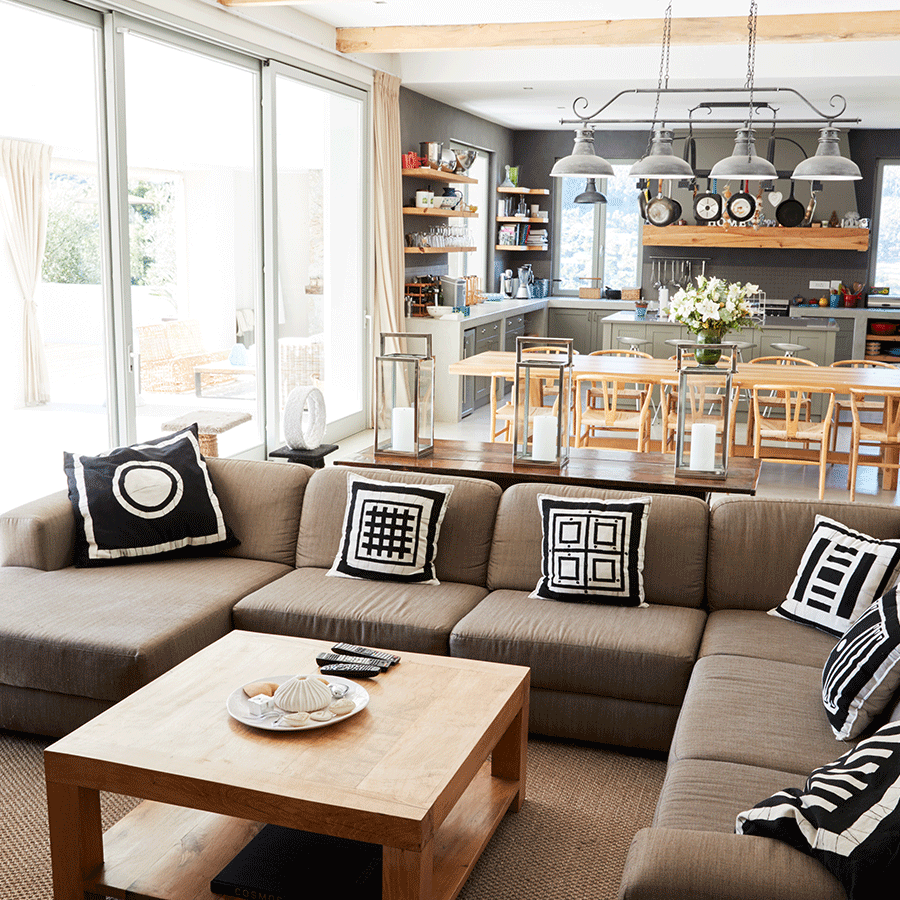 When you build with Ashley,


your dream is our dream!